NEWS & EVENTS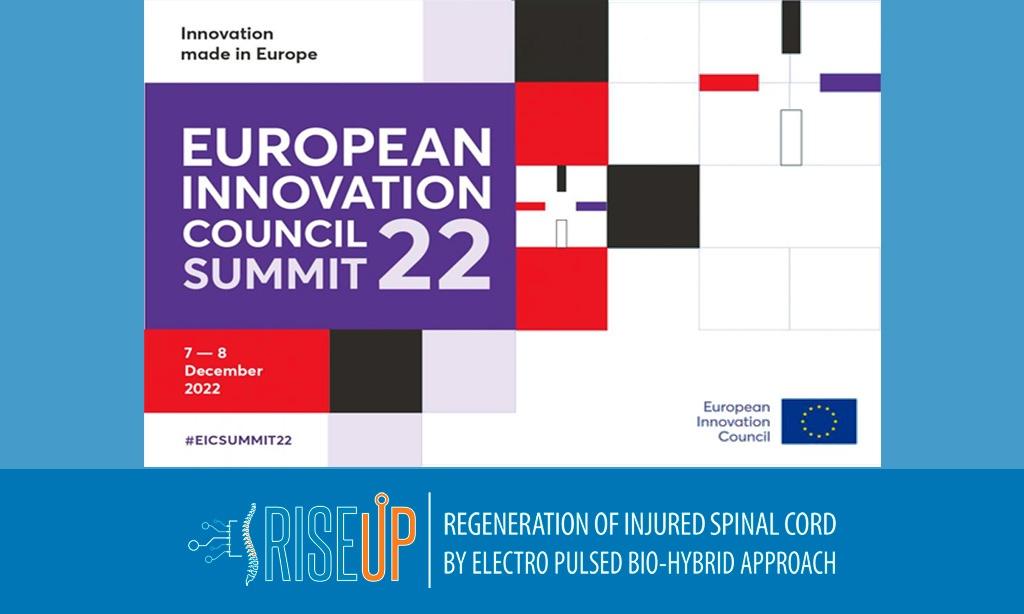 Partecipation to the MedTech Event at EIC2022 Summit
The project coordinator Dr. Claudia Consales and project assistant Dr. Micol Colella participated to the MedTech event "Building Synergies across the MedTech Projects" at the European Innovation Council (EIC) Summit.
This event was a great opportunity to network with other EIC projects in the Neurotech space, meet the Medtech staff in the Agency, as well as investors and potential industrial partners.
The RISEUP project caught the attention of many possible collaborators and investors for continuation in the future!