NEWS & EVENTS
TC meeting # 3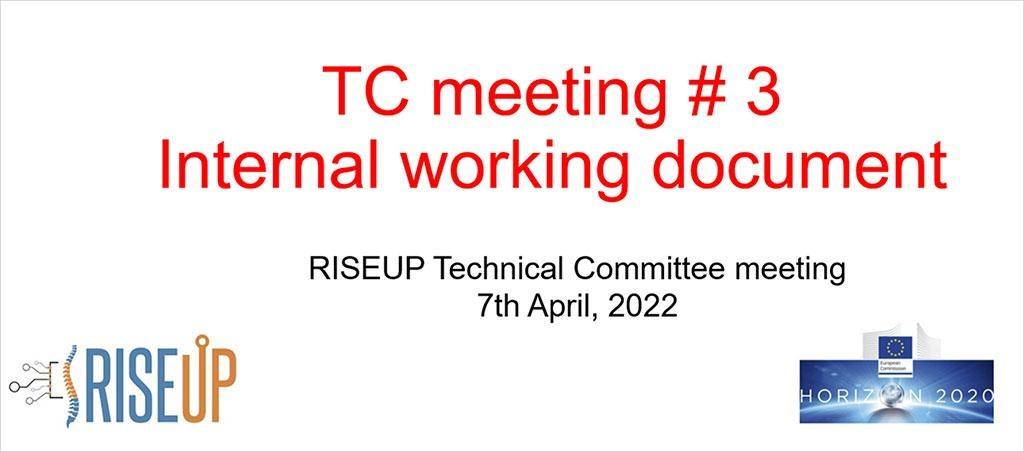 The RISEUP Technical Committee the thirs of its periodical meeting on April 7th 2022.
The committee discussed the recent advancments of the project about the production of the electrified scaffold and the biological experiments for cells differentiation.
We are ready to finilize the upcoming Deliverable 2.4 - Second Interim Report. This Deliverable is part of the WP2 Management whose leader is ENEA.